---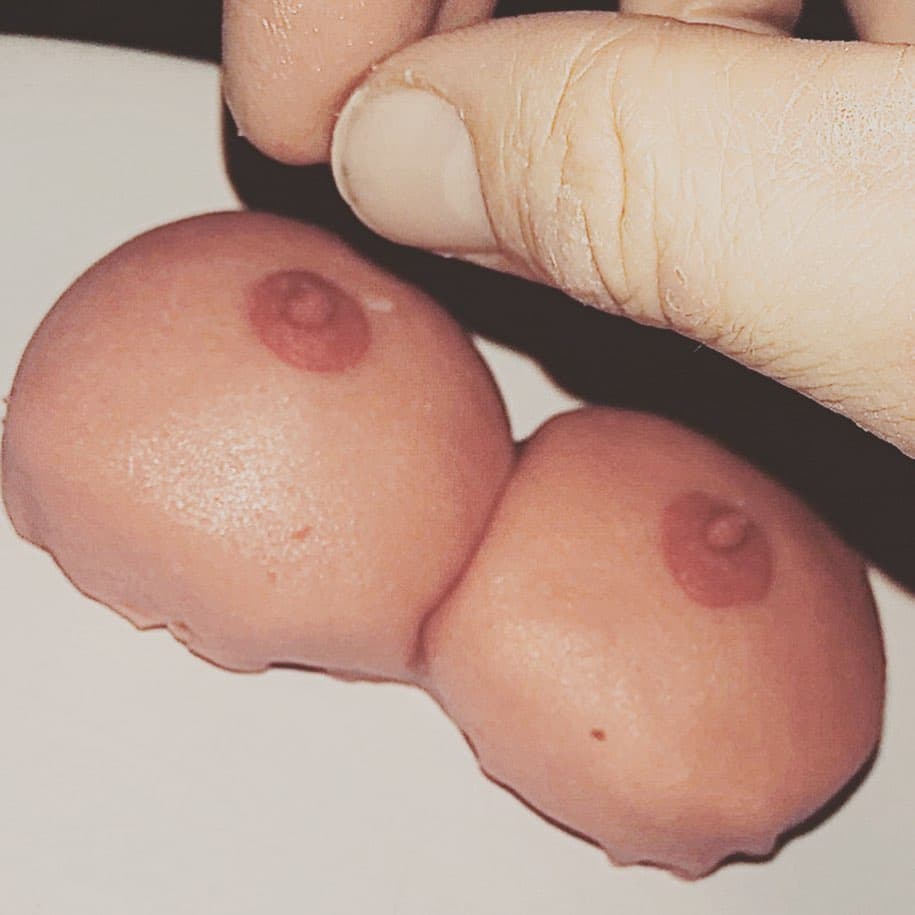 ---
Jazmin Taco (* in Quito/Ecuador, lives and works in Bern) focuses in her performative works on cultural identity, sexuality and beauty of the female body in patriarchal structures. She investigates the often paradoxical perceptions of her own sexualised body in a wide variety of media. Since 2018 she has been particularly interested in the chemical processes that occur in our bodies when we pet cats as well as during sex.
To replenish our dopamine and serotonin levels, the artist invites you to her performance Miau Miau Sex & Pleasure Brunch. In a setting that deliberately plays with proximity and distance and in which moral concepts, gender roles and taboos can be thrown overboard, the artist invites us to become cats.
(Text: Ursina Leutenegger)
As part of Connected Space, the Schwobhaus plays with the sex cinema Corso in Bern.
---
BIO: My work engages with issues around cultural identity and notions of the body beauty in a patriarchal society, and often draws from my own culturally divided background between Switzerland and Ecuador. Originally from Ecuador, I have been based in Switzerland since 2001, where I studied Visual Arts at the F+F School of Art and Design in Zurich and my Master in Contemporary Art Practices in Performance Arts at the Arts University of Bern -Switzerland. Through selfies, videos, paintings, interviews, performance, sculpture, photography, installation and objects, I explore the often paradoxical perceptions of my own body as a (sexualised) woman, foreigner and migrant in a patriarchal society. My master thesis (Idolon) was a three years long research about my relation to social media (selfies), the relation of the other on the selfie, from the digital to the real, what is real? artist's website