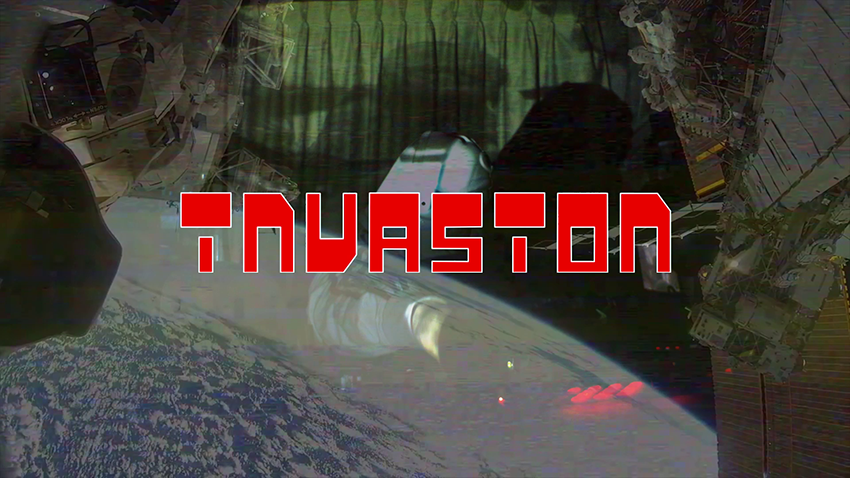 Give me a like, give me a like with love. Oh, how rich he is in here, give me a like to see if I feel, locked in a bedroom, I kill the invaders by touching screens and nothing changes, this life is a sham. It is an act of audiovisual improvisation, which makes use of intervened electronics and information flows from the Internet, to saturate the senses. Act not recommended for epileptics.
………………………………………………………………………………………………………………………………
Pablo Benjamín Nieto Mercado (Mexico City, 1979). Communications and Electronics Engineer from the National Polytechnic Institute. He studied Television Production at the Television Training Center. In 2008 he founded the Melvin Records label. His audiovisual and experimental production includes eighteen albums, fourteen installations, thirty short films and the documentary The Valley of stone rivers, which received support from Bolivia Lab and IMCINE in 2016, Fonca in 2017 and Doc Society in 2020.