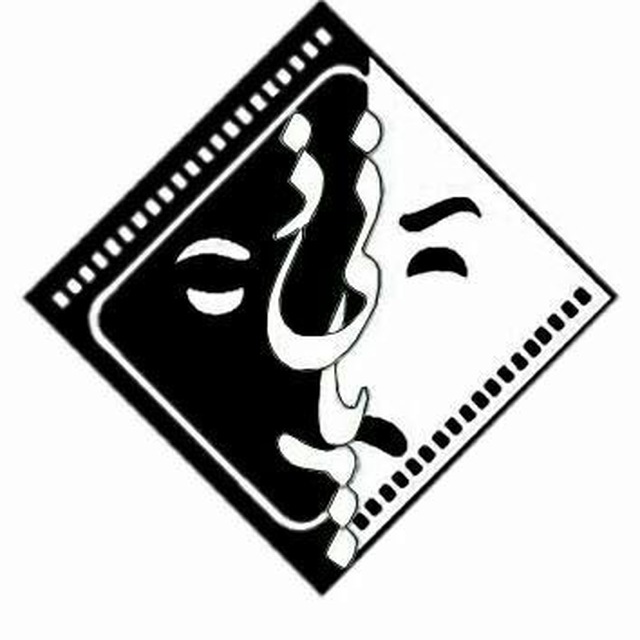 Contemporary generations strive for the color of honesty where the mask is priced And make friends and draw pictures of love on the mother\'s mask … The mother\'s mask is exactly the mask that is bigger than all the masks and plays the role of the mother.
Mother mask
Cast /
Idea and Director:
Mohammadreza gharibzadeh
producer:
Roxana khalvati
executor of plan:
Paniz International Academy of Acting
Performers:
Melika Afsari Rad (17 years old)
Lillian Ansari (8 years)
Mobina Kalati (7 years)
Composer:
Benyamin ghahreman
International expert photographer:
Farbod kamalkhani
Production team:
Zohreh Moazami Goodarzi, Amirreza Jalali, Mohaddeseh Aziz Haghighi
Paniz acting academy for children and young adults! Now you are considered as a member of this school and you have somehow passed a very important step correctly, which is the selection of proper teachers and standard training methods. There is a chance you become successful if you are clever and hardworking enough. You'll be a Paniz academy graduate after 3 hectic, enjoyable and indeed difficult semesters. But remember, you have to learn your lessons properly and you have to try a lot. Nothing can booster your skills like practicing. You do lots of individual and group practices in the school and the trainers of each major, keep an eye on you and provide you with important points. After passing such hard tasks, a Paniz academy certificate will be dedicated to you in recognition of your success.