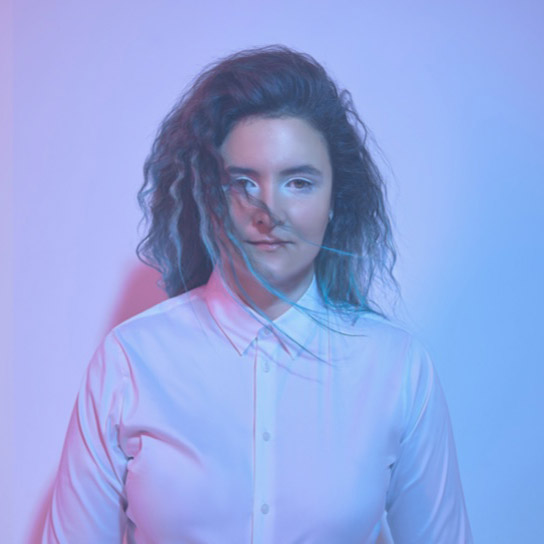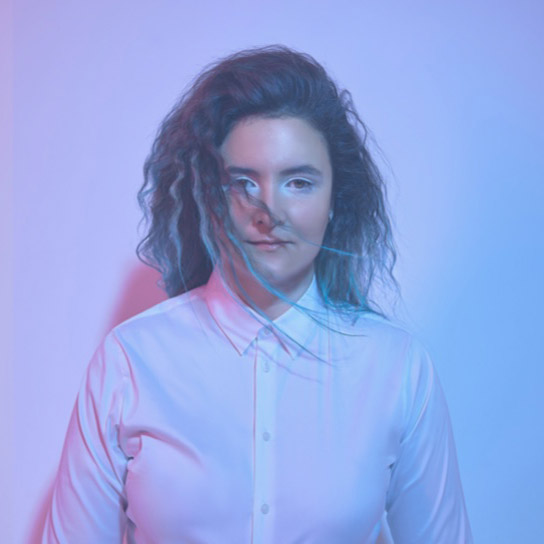 watch: 27th June 2020 at 8 pm UTC
duration: 30 min
Singer, guitar player and composer.
Rosk is an alternative rock project with the touch of the female power and it's part of LGBT community. With a unique voice, powerful guitar and with a very different music proposal. St. Vincent and Elvis Plesley as her big influences in her music.