---
---
---
---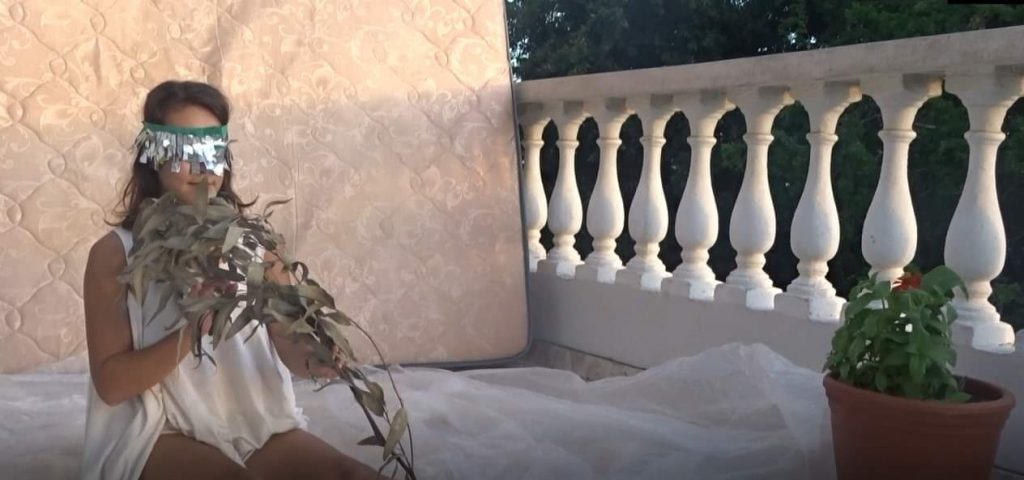 Holding a space for wish granting. I'll be offering my movement practice as a way of interpreting your wishes, helping you find the path to fulfillment. I first performed GenieReal99 back in 2016 when the future was pretty obviously ONLINE. I had a wish at that time, to be in a band(!) so I channeled your wishes into short musical and danced improvisations so I could do music and do your wishes too. As in life, or in any Genie anecdote I ever heard, once you make the wish you have no control over how it comes to be, you hand it over to me and I will materialize it and something will surface about your desire that maybe you didn't expect. Throw yourself into the anonymity of the internet and fantasize and realize. Now the future is here and ONLINE I have some other wishes. To do dancing again! To get home for Christmas! To get out of the scary debts I have! What are your wishes? With the full moon eclipse we have a chance to set fresh intentions, burn some fears, share and celebrate.
………………………………………………………………………………………………………………………………
Victoria Guy graduated from London Contemporary Dance School in 2013. Since then she has worked with many choreographers and artists; Gillie Kleiman, Harriet Plewis, Nina Von der Werth and more. She has shown work at the Whitworth Gallery Manchester, Arebyte Gallery London, Shipley Art Gallery Gateshead, Onasis Cultural Centre Athens. Victoria's dance films have featured in POOL Berlin, Video Danse Burgundy, Dance em Foto Brazil and Dance Umbrella London. For the last three years she's been in Colombia exploring her mother's heritage.