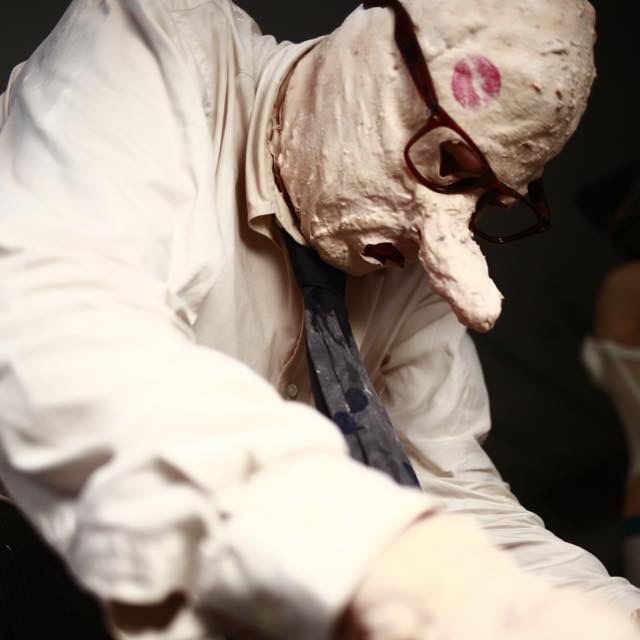 watch: 27th June 2020 at 9 pm UTC
duration: 60 min
Through video this time we have the safety from Konkol's presence. But Konkol seems to be as isolated as usual. Alone in an atelier, we watch Konkol's typical studio routine, which includes but is not limited to deranged puppetry, excessive outpouring of emotions, shouting at inanimate objects, painting, calling the gallerist, and struggling against the burden inside his awful skull.
BIO: Jon Konkol is a New York performance artist living in Berlin. His primary intuition is to make accessibly indecipherable work inspired by the ugliness and pain of living, and the beauty and joy of hilarious tragedy. He believes one has to reveal oneself that others may feel themselves. He used to have a dog.